– BET365
Without a doubt the best option for beginners, his interface is the simplest and the liquidity of his markets makes it the ideal option for every bettor. We will not discover that they have the majority of tennis markets (and all sports). It is essential when you are starting in a group of bets. The bonuses they offer are usually interesting. The odds that they offer are not usually the best but compensates for the durability of them. They also offer the service of closing bets, both manual and automatic, which gives us the possibility of being able to change out a bet when we want.
The withdrawals from banks are the fastest bookmakers and this is another point in favor, no doubt being able to dispose of the balance within 48 hours is a great advantage. In the registration part we found a simple and intuitive verification process. We also have a version in .com which means that we can bet in a lot of countries.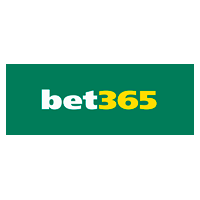 – BWIN
This bookie has a wide variety of tennis markets, especially of doubles matches at the ITF level. What makes it more attractive is that it has the majority of tennis matches that have been vetoed by other bookies. It has a good liquidity and the odds usually can keep even minutes. Against it we can say that they have no way to contact from Spain, so to mediate with them will always be through chat and operators. The interface is not very complex and once you understand its dynamics it can be a good choice for beginners who do not want to use bet365 accounts.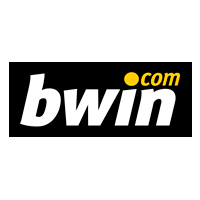 – CODERE
Codere is a Spanish bookie. The advantage that they have is the possibility of combining online and physical placebets. They also have the posibility of a withdrawal service in their business, as well as the possibility of associating a card with our account with which we can bet on premises or withdraw our money without having to go through the bank. The best thing about being able to bet from a physical place is that you can do it without fear of limitations. In prematch they only have the big tournaments, but in live they usually have ITF matches, which makes them a good option for those who do not want to bet from a computer.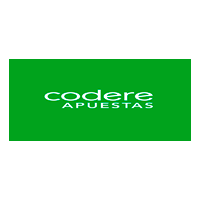 – APUESTAS DE MURCIA
They have a large number of places where you can bet on large markets and live in individual ITF matches, while doubles usually do not come out, which limits their use to the use of big tournaments. They have a service of personalized cards that serve to make bets without having to enter the money, which facilitates the ability to bet from a more discreet perspective in the premises.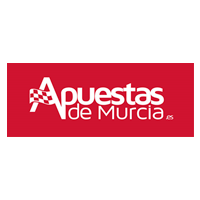 – WILLIAM HILL
In this bookie we find the best alternative for live markets, in terms of prematch just have only large tournaments, in his favor we can say that he has good odds and liquidity is quite high. As for the ITF we have the majority of live matches, which can help us not to depend on other betting houses. Their customer service is one of the best, they provide data about the account by email and they respond more quickly than their competitors.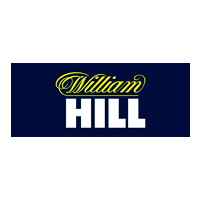 – BETFAIR
In this bookie we can find a good variety of tennis markets, both doubles matches played on the same day as individual matches. It has an average liquidity compared to other houses but in his favor, the odds usually keep more time. The interface is the simplest, being able to find the matches of the same tournament together, whether they have started or not and when you understand their dynamics it can be a good choice for beginners who do not want to use bet365 accounts.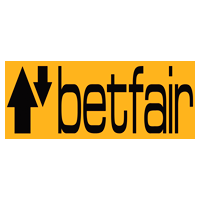 – CIRCUS
One of the last houses that have come into action, have the matches of individuals in prematch (including qualys) and live some doubles, they have a good liquidity and have markets for large tournaments. A good choice for those who want to use it as an alternative to other bigger houses.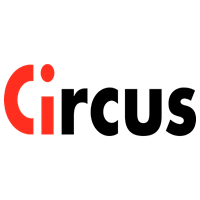 – LUCKIA:
In this bookie we find a good variety of tennis markets, the downside is the low liquidity that they have in ITF prematch, compensated by a good selection of live markets, if we recommend its use is mainly for people who are in live They have handicap markets, under / over and 2-0 that are not in all the houses. The interface has been improved recently and now it is much easier to find the markets.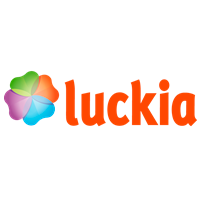 – 888SPORT:
This bookie offers us one of the most complete live services, his odds are usually the highest and there are no liquidity problems. They have good odds in prematch big tournaments but not for ITF. His recommendation is especially for set markets, 2-0 and lines of games.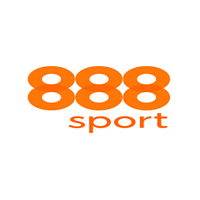 – SPORTIUM
Its main advantage is the possibility of combining online and physical bets. In prematch only have the big tournaments and singles matches of ITF. They have a good liquidity and better odds than the rest. It is the best option fot the FULL group because you can find a lot of Challenger matches.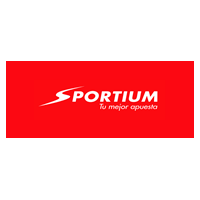 – MARCAAPUESTAS
In this bookie we find a wide variety of live markets, their odds are usually higher than the rest and there are no liquidity problems. His recommendation is especially for markets of set and 2-0. It can also be a complement for ATP / WTA / Challenger bets, although in these markets they do not usually give the best quota almost never.