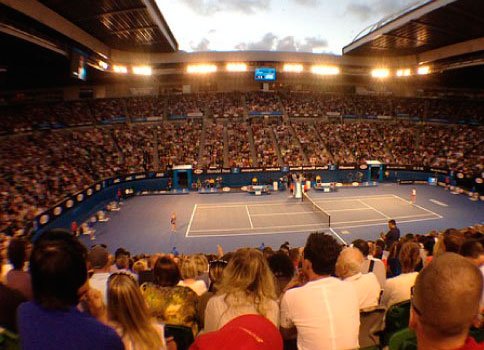 We are a sports picks/tipster company that prides ourselves on providing a professional service. At the end of 2013 we began with our betting strategies and after a few months of success and good profits, decided that we should offer our services professionally. So, in the summer of 2014 we decided to launch our company in the public domain.
Initially, we started with 50 clients, mainly friends and family, and offered them our services for free. After only a few months our customers were reporting great profits and so we then decided that we could charge varying fees for a range of tipping services that we were providing.
Our commitment is to strive for excellence and we firmly believe in perseverance and teamwork. We have always respected the opinion of our customers and because of this we have open communication channels between the members of the group.
Currently we believe that the time has come to take a qualitative and quantitative leap in our company and that is why we want to launch internationally. We have created a website and a personalized app that allows our clients access to our tipping services whilst ensuring full privacy and confidentiality.