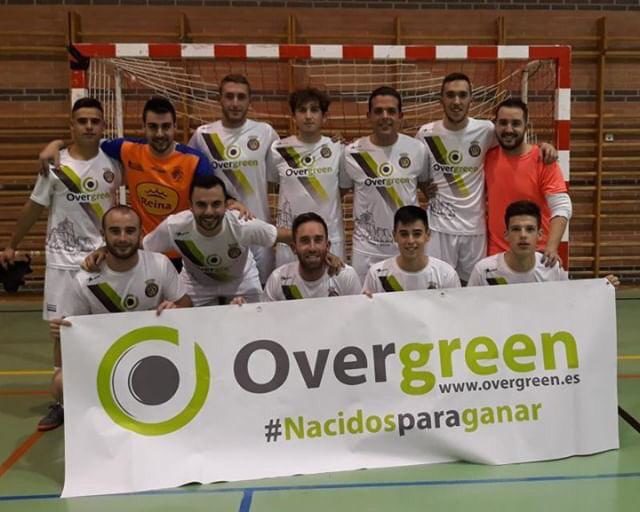 Overgreen project
The Overgreen project aim is cover the majority of markets in sports betting. Amateur gamblers have a professional service with a performance higher than 20% during the last four years. Our company is characterized by its seriousness, transparency and competitiveness as main features. Through our APP, our clients receive our picks and have a way to obtain benefits based on the study and comprehensive analysis of all markets in a large majority of bookies.
During these five years we have grown to achieve excellence, we currently have suitable facilities for the execution of our work. We have the means to analyze the different aspects that occur during live events, as well as the possibility of being able to move around the world to observe the growth of the athletes to whom we closely monitor.
We are aware of the local sport, since 2018 our commercial brand has been in charge of sponsoring the Caravaca Volleyball Club and the Caravaca F.S. Our goal is to financially support these two clubs to achieve sports excellence and achieve sporting success thanks to young promises. We are committed to the fair play and implicit values of sport as effort, overcoming, perseverance, equality, respect, sportsmanship, solidarity and camaraderie.
Since November 2018 we participate in the new sports program of Cadena Energía where we contribute our knowledge in the world of betting weekly. From our position we want to raise awareness of the difficulty of obtaining benefits with sports betting and that only through continuous study can the results be achieved.
Our website and our Social Networks are an ideal way to obtain sponsorship on a recurring basis, we have + 2K of followers among all Overgreen accounts which has an impact of considerable visibility especially in the Region of Murcia and southern Spain . In addition, the Caravaca Volleyball Club matches are broadcast on facebook, which is a national boost for any brand that wants to collaborate with us.
Since 2019 we have a personalized affiliation program, we offer the possibility to our clients or former clients who want to promote us via RRSS and who can get new subscribers of any of our services.
Our plans for the future involve obtaining new collaborations that serve to grow and expand the Overgreen brand, consolidate ourselves in the national market and expand internationally. If you want to participate with us in any campaign do not doubt to contact us. ?