How do I receive the forecasts?
In the first place we will have to be registered on the web, once this is done, we will have to click on Tipsters.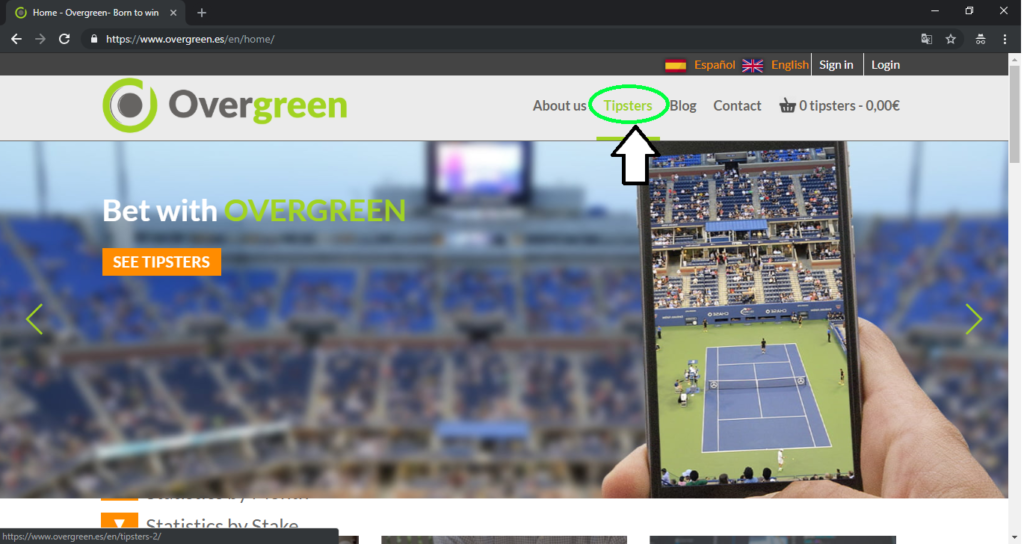 After choosing our tipster, click on the subscribe button.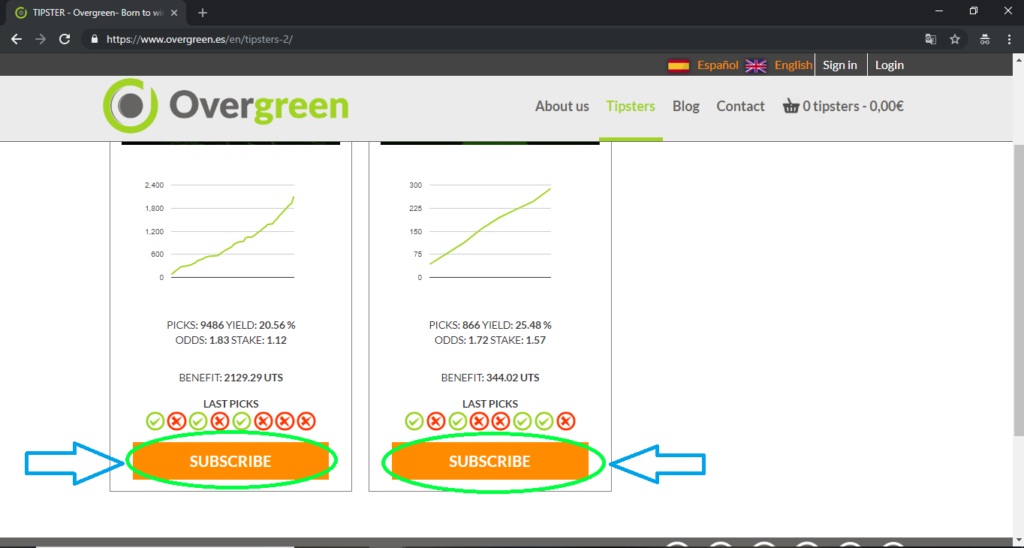 The last step will be to choose the duration of the contract and access the payment gateway by clicking on contract.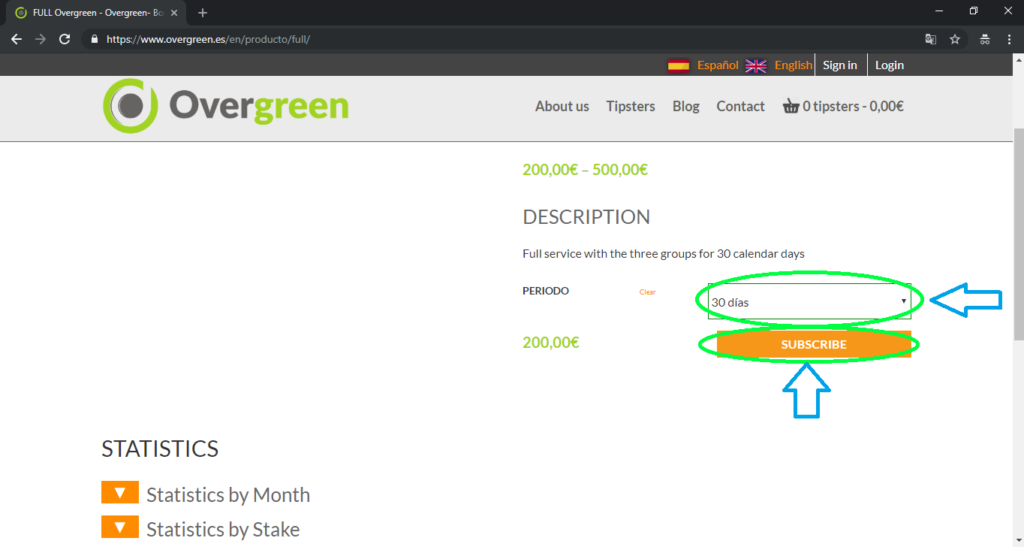 Once the process is finished, if everything has been correct and the payment verified you will receive an email (check the unwanted folder) confirming the payment.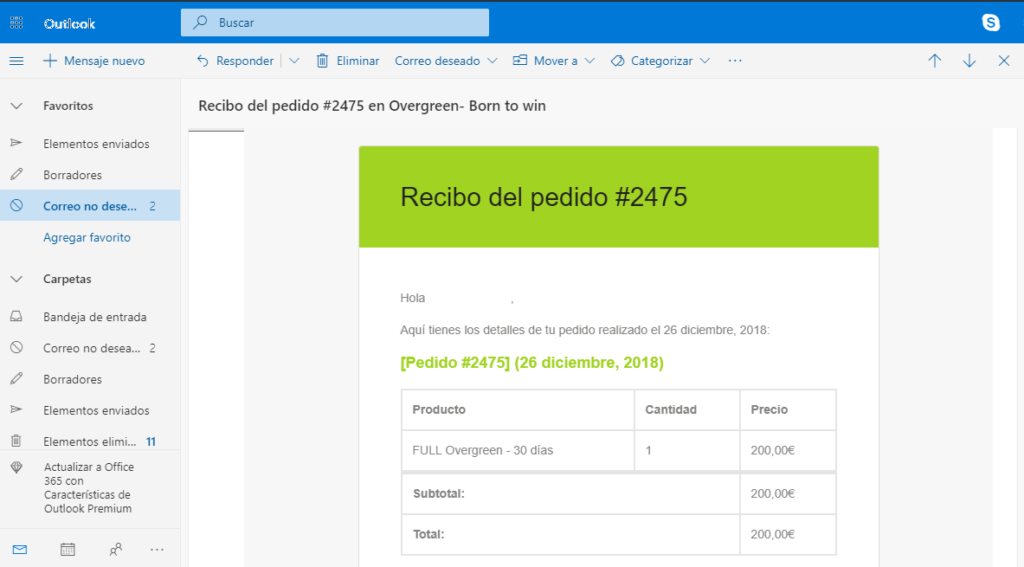 From here you can receive picks on your mobile by accessing the Overgreen app that you will find in the apple app store and google play store on android.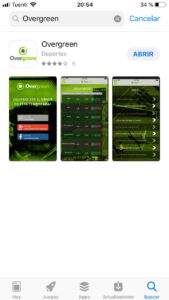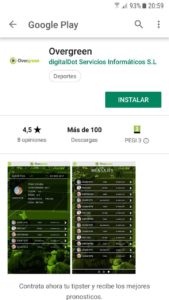 The reception of the picks will be through push notifications.