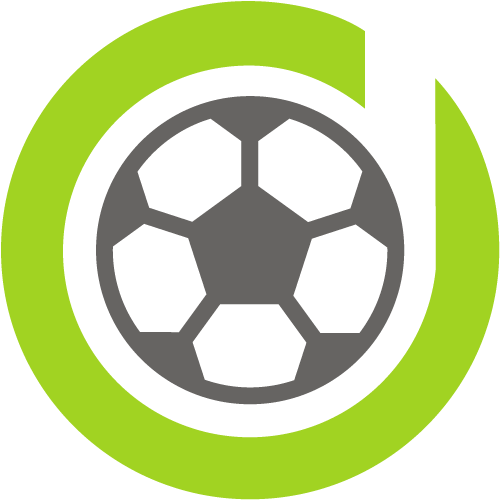 Kimba Picks
FEATURES
| | | | |
| --- | --- | --- | --- |
| Yield | 20.58 % | Won | 42 |
| Picks | 82 | Odds | 2.24 |
| Stake | 1.61 | Sport | Football |
| Benefit | 27.17 UTS | | |
DESCRIPTION
I am a soccer tipster. I have been working professionally in betting since 2009, first as an amateur bettor and now as a tipster.
The service offers PRE forecasts, always with prior notice. These forecasts are always found in bet365 (the majority of them are CREATE BET) and could occasionally be found in other bookies with total liquidity, so the follow-up of the service is 100%.
The schedule would be throughout the week in the afternoon (Monday to Friday) and at any time during the weekends. Because the maximum possible value is tried. The expected number of picks per month is variable, but it could be said that between 15-50.
STATISTICS
▼
Statistics by Month
| month | year | picks | benefit | yield | odds | stake | won | lost | void | type |
| --- | --- | --- | --- | --- | --- | --- | --- | --- | --- | --- |
| 01 | 2022 | 29 | 3.40 UTS | 6.80 % | 2.14 | 1.72 | 14 | 15 | 0 | fútbol |
| 12 | 2021 | 53 | 23.77 UTS | 29.81 % | 2.33 | 1.50 | 28 | 25 | 0 | fútbol |
▼
Statistics by Stake
| stake | month | year | picks | benefit | yield | odds | won | lost | void | type |
| --- | --- | --- | --- | --- | --- | --- | --- | --- | --- | --- |
| 1.50 | 12 | 2021 | 53 | 23.77 UTS | 29.81 % | 2.33 | 28 | 25 | 0 | fútbol |
| 1.72 | 01 | 2022 | 29 | 3.40 UTS | 6.80 % | 2.14 | 14 | 15 | 0 | fútbol |
▼
Statistics by Odds
| odds | month | year | picks | benefit | yield | stake | won | lost | void | type |
| --- | --- | --- | --- | --- | --- | --- | --- | --- | --- | --- |
| 2.14 | 01 | 2022 | 29 | 3.40 UTS | 6.80 % | 1.72 | 14 | 15 | 0 | fútbol |
| 2.33 | 12 | 2021 | 53 | 23.77 UTS | 29.81 % | 1.50 | 28 | 25 | 0 | fútbol |
▼
Statistics by Type
| type | month | year | picks | benefit | yield | odds | stake | won | lost | void |
| --- | --- | --- | --- | --- | --- | --- | --- | --- | --- | --- |
| fútbol | 12 | 2021 | 53 | 23.77 UTS | 29.81 % | 2.33 | 1.50 | 28 | 25 | 0 |
| fútbol | 01 | 2022 | 29 | 3.40 UTS | 6.80 % | 2.14 | 1.72 | 14 | 15 | 0 |
▼
Finished picks